Big Game Sportfishing in Phuket, Thailand
See our range of fishing trips and charters
Get Started
Welcome to the Best Sports Fishing in Phuket
Big Game Fishing Tours in Phuket & the Andaman Sea
About Us
We offer a selection of the best fishing boat charter trips around Phuket and the local islands - everything you could possibly want on a fishing holiday or trip from an afternoon on a long tail boat with the Sea Gypsies to a 3/5 day overnight live-aboard fishing adventure to the Similan Islands and a place to stay. Our one day fishing trips to the Racha Islands are very popular with tourists who come year after year and who find this an crucial part of their holiday experience.
What makes our fishing trips special?
For many years we have provided a wide range of fishing trips and tours in and around Phuket. From fishing with the local sea gypsies to island hopping trips on top of the range sports cruisers. We also provide weekend fishing packages, freshwater fishing packages, party cruises and charter trips to your own specifications.
Local Knowledge & Experience
We work closely with locals who know the seas off Phuket intimately and who participate regularly in all the offshore activities, especially the Sea Gypsies who have lived off these waters for over 2000 years
Fishing Tackle & Equipment
We provide top class fishing gear although you are welcome to bring your own jigging and popping gear for when we are at anchor.
Made to Measure
Contact us by email and we can discuss any specialized requirements you may have and we can cater for just about anything, from bait to extra crew, from diving equipment to dive masters.
Expert Guidance
You will have two Thai crew plus an English speaking courier/captain who provide help & advice for a great day's fishing..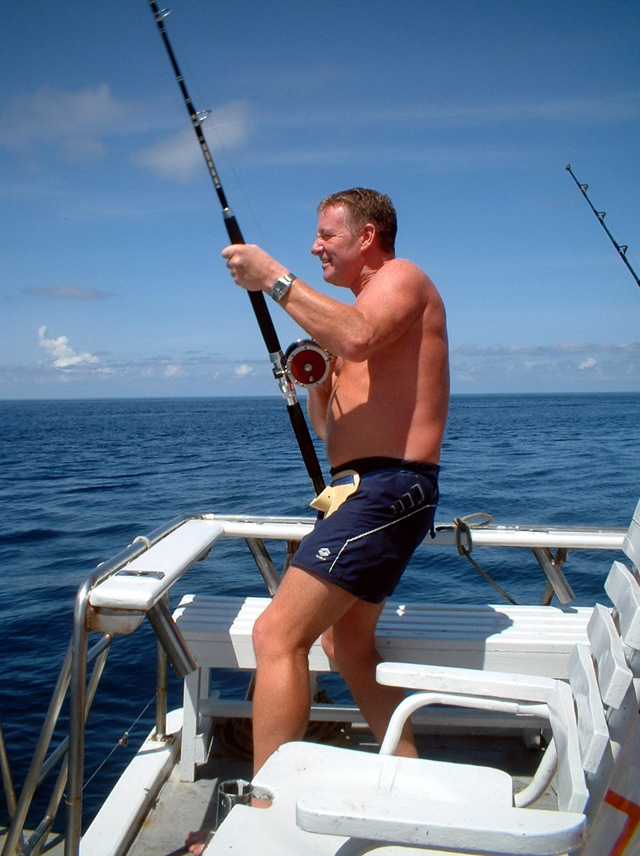 GOOD service + CHEAP = wont be FAST :: GOOD service + FAST = won't be CHEAP :: FAST service + CHEAP = won't be GOOD!!
Advice on chartering a fishing boat - Good, fast or cheap?
Which boat is right for me?
Tailor Made Charter Options
If you have a special request or would like to create your own fishing tour / charter trip, we have a wide variety of local contacts - just ask - you never know what is possible!
Contact us now
Latest News
Corona Virus, Corporations and the Cabal
by jimmy
/
April 25, 2020
This Whole Thing Stinks to High Heaven!
February Fishing in Phuket